bay area for movie lovers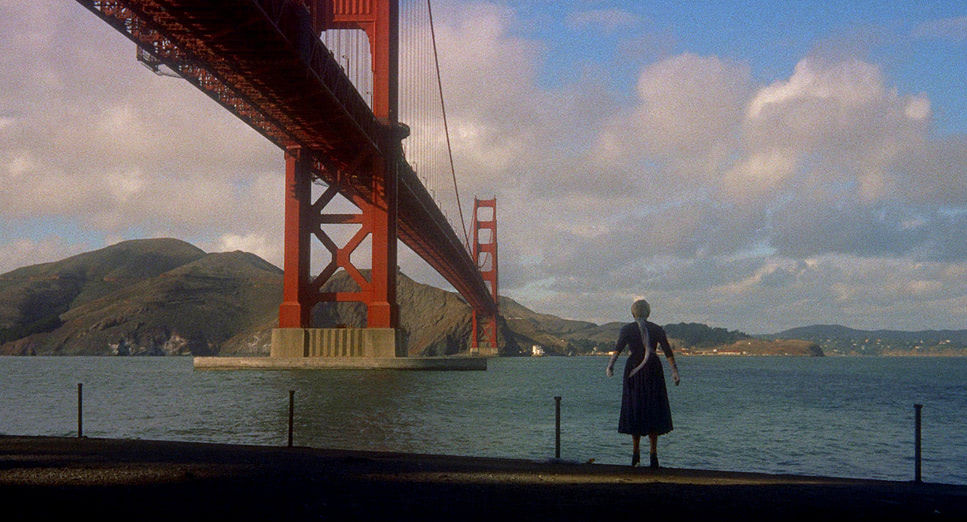 A map of movie magic in the in the city by the bay
~ ~ ~
It might be difficult to imagine with the current surface image of San Francisco, but it has a rich history of not just cinema technology, but also appearances on the silver screen and influence in early cinema.
I love exploring those kinds of connections in a city, and it's never a problem finding recommendations for those sorts of things in places like Los Angeles or New York City, but I was bummed to struggle to find a comprehensive list on San Francisco — so I've started making one.
This is an ongoing project, and still needs some more work on providing background and context for the recommendations, but I'm going to keep it up as a potential resource for someone out there despite the unfinished nature.
I hope that someone out there can find joy in a different way of looking at this beautiful city and the rich history it offers.
Map
Watchlist
More to explore