Experiments in generative audio for temp sound mixing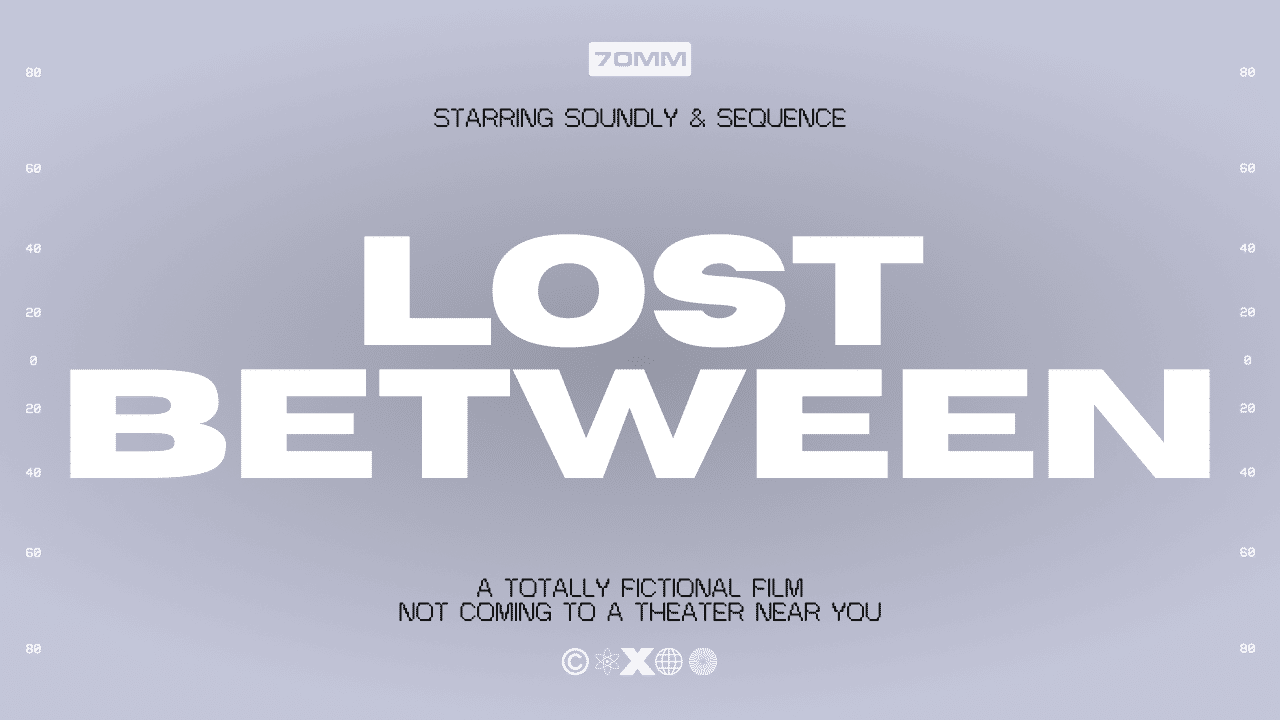 What if AI could help you fill up your temp audio faster?
~ ~ ~
quick little experiment with using Soundly Voice Designer to edit a temp audio mix for a fake trailer. promising start, can't wait to see how far this kind of expressive speech synthesis will come in the next few months.